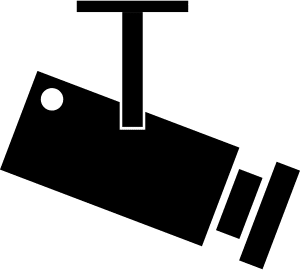 Like this feature? Check out past Travel Webcam of the Week posts and Travel Instagrammer of the Week posts!
Edinburgh's Royal Mile (camvista.com/scotland/edinburgh/royalmile.php)
If you've been to Edinburgh, Scotland, you've doubt you visited Edinburgh Castle. If you want to relive some memories or see what's happening now, you can check out this live Edinburgh HD streaming webcam. It's positioned in the High Street area of the historic Royal Mile, probably Edinburgh's oldest street. You can see part of St. Giles Cathedral and Parliament Square, right in the heart of the Old Town area of Scotland's capital.