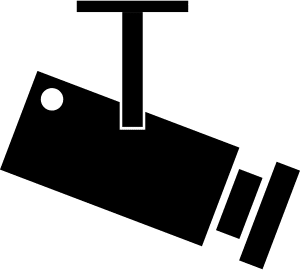 Like this feature? Check out past Travel Webcam of the Week posts and Travel Instagrammer of the Week posts!
Bourbon Street in New Orleans (earthcam.com/events/mardigras/?cam=bourbonstreet)
Since I'm in New Orleans for the IPW conference, I thought I'd link the city's most popular tourist attraction: Bourbon Street. It's actually my least-favorite spot in the city since I'm not a drinker and the place just wreaks of alcohol and throw-up during the day, and it's even worse late at night when all the amateurs come out. However, everyone is fascinated by it—probably because it's great for people-watching.
This webcam gives viewers a live glimpse without having to smell it. The camera is on the corner of Bourbon and St. Peter Streets, where the world-famous Cats Meow karaoke bar is located. Have you been one of the thousands of guests to sing in the spotlight?