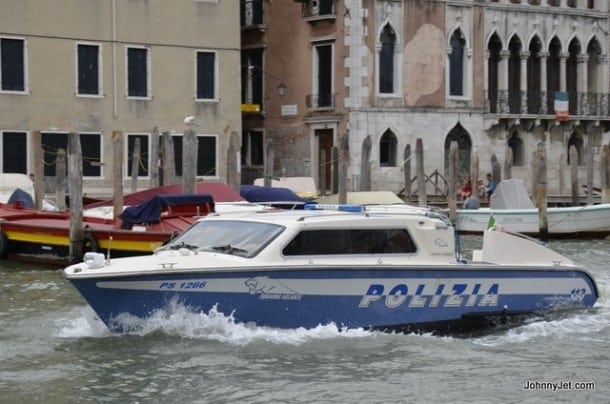 Why You Should Be Careful Swearing Overseas
Rapper 50 Cent recently learned the hard way why you shouldn't swear in other countries. Recently the artist was arrested in St. Kitts for saying "motherf—." According to TMZ, "Cops showed up after the performance and took 50 to the station, where he was booked for using profanity in public. It's a minor offense, but he had to stick around until Monday when he'll go to court and pay a fine. The same thing happened to DMX in 2003." In the end, he (and separately his bodyguard) ended up paying a $1,100 fine.
Related:
____________________________________________________________
Tried this tip? Let me know in the comments!
Have your own tip? Email it to whitney@johnnyjet.com!
Want to see more tips? Click here for all 711!
Want even more travel tips? Subscribe to the Daily Travel Tip newsletter! All you have to do is sign up for the weekly newsletter by filling in your email address and checking the Daily Travel Tip box in the top-right corner of the homepage.
If you already subscribe to the newsletter, fill in your email and check the Daily Travel Tip box in the same top-right corner of the homepage and you'll receive an email with a link to update your JohnnyJet.com preferences. On that page, just click the Daily Travel Tip box and Update Profile and you'll have Johnny's best tips, straight to your inbox each day. And don't worry—it's easier than it sounds!