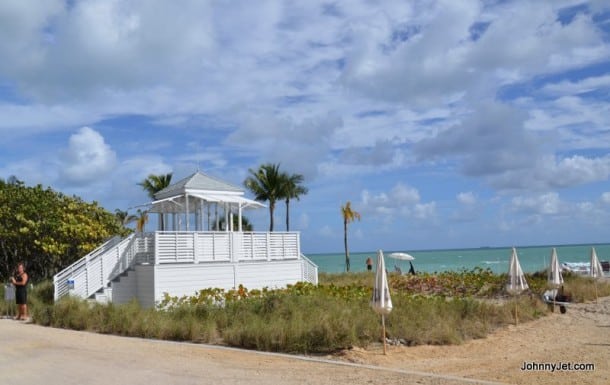 Why Some Travelers Should Avoid Miami
As you've probably already heard, the Zika virus is now in the United States. According to the New York Daily News, mosquitoes in Florida have now transmitted Zika to at least 14 people, and that's reason for concern—especially for women who are pregnant or trying to become pregnant and their male partners.
In fact, the federal government is advising that couples planning to get pregnant avoid parts of Miami, where cases have been reported. As per the New York Daily News story above: "The Centers for Disease Control and Prevention also urged couples planning to get pregnant to avoid the 1-square mile area of Miami-Dade County. Men and women who were in the Wynwood area after June 15 should wait at least eight weeks before trying to get pregnant, officials said."
In addition, "The New York City Health Department added Miami to its travel warning that includes Latin America and the Caribbean."
Here's the CDC's official statement, which does a detailed job of sharing Zika information and advice. Through all this, there's a clear message: If you're thinking of becoming pregnant in the near future, you need to take Zika seriously. For now, that could mean postponing a trip to Miami.
Related:
____________________________________________________________
Tried this tip? Let me know in the comments!
Have your own tip? Email it to whitney@johnnyjet.com!
Want to see more tips? Click here for all 736!
Want even more travel tips? Subscribe to the Daily Travel Tip newsletter! All you have to do is sign up for the weekly newsletter by filling in your email address and checking the Daily Travel Tip box in the top-right corner of the homepage.
If you already subscribe to the newsletter, fill in your email and check the Daily Travel Tip box in the same top-right corner of the homepage and you'll receive an email with a link to update your JohnnyJet.com preferences. On that page, just click the Daily Travel Tip box and Update Profile and you'll have Johnny's best tips, straight to your inbox each day. And don't worry—it's easier than it sounds!