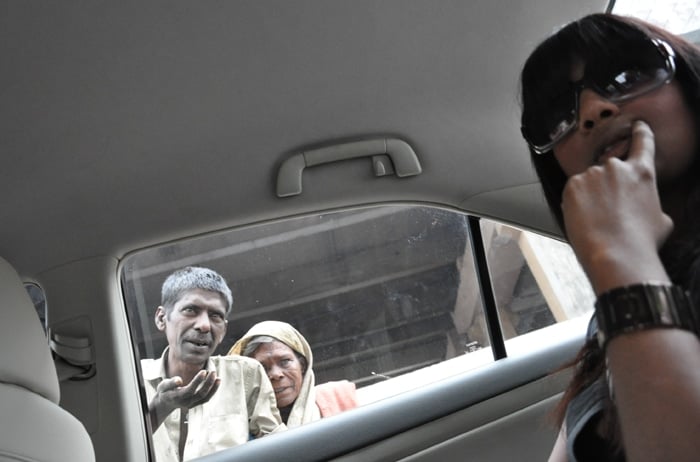 Give Food Instead of Money to Street Beggars
Every time I see someone begging for money—around the corner from my house or in some far-off country—it tears me up on the inside. When I go out to eat and there are beggars nearby, I always ask for a doggie bag and some plastic utensils so I can give the food away. Other times, I'll offer to buy a beggar food instead of giving him or her money. I'll walk into a to-go restaurant, order what they want, pay, and leave. Apparently, many (though not all) use the money to buy alcohol and drugs, and pretty much every article I've read on the subject recommends giving food to people in need or giving money to a charity instead of giving money directly to beggars. Here's a good article on the subject.
____________________________________________________________
Tried this tip? Let me know in the comments!
Have your own tip? Email it to whitney@johnnyjet.com!
Want to see more tips? Click here for all 669!
Want even more travel tips? Subscribe to the Daily Travel Tip newsletter! All you have to do is sign up for the weekly newsletter by filling in your email address and checking the Daily Travel Tip box in the top-right corner of the homepage.
If you already subscribe to the newsletter, fill in your email and check the Daily Travel Tip box in the same top-right corner of the homepage and you'll receive an email with a link to update your JohnnyJet.com preferences. On that page, just click the Daily Travel Tip box and Update Profile and you'll have Johnny's best tips, straight to your inbox each day. And don't worry—it's easier than it sounds!