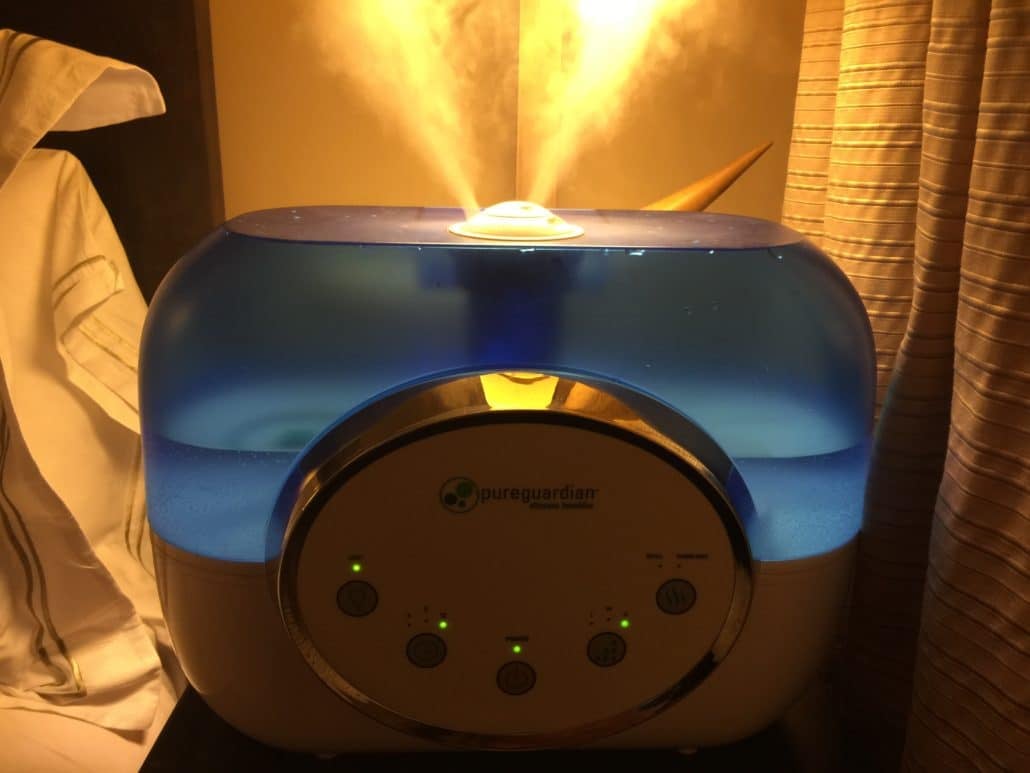 Ask the Hotel for a Humidifier
I'm at the Travel Influencer Summit in Snowmass, Colorado, where the air is thinner and drier than I'm used to (Snowmass is 8,000 feet above sea level). The host hotel, Viceroy Snowmass, has humidifiers in each guest room closet, but if your hotel doesn't have one and you're sleeping at a high altitude, just ask for one. Most hotels offer them, and a humidifier will make a huge difference since the added moisture makes it much easier to breathe and sleep. And don't forget to drink lots of water if you're traveling at a high altitude!
____________________________________________________________
Tried this tip? Let me know in the comments!
Have your own tip? Email it to whitney@johnnyjet.com!
Want to see more tips? Click here for all 692!
Want even more travel tips? Subscribe to the Daily Travel Tip newsletter! All you have to do is sign up for the weekly newsletter by filling in your email address and checking the Daily Travel Tip box in the top-right corner of the homepage.
If you already subscribe to the newsletter, fill in your email and check the Daily Travel Tip box in the same top-right corner of the homepage and you'll receive an email with a link to update your JohnnyJet.com preferences. On that page, just click the Daily Travel Tip box and Update Profile and you'll have Johnny's best tips, straight to your inbox each day. And don't worry—it's easier than it sounds!