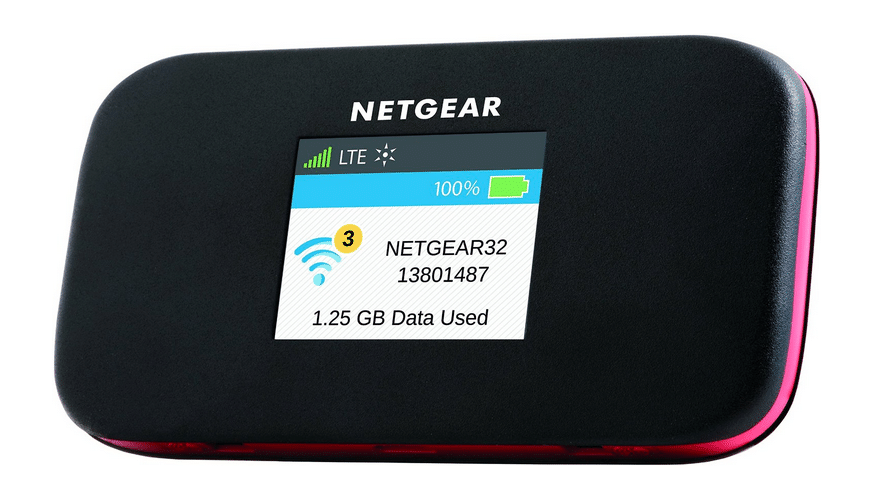 Disclaimer: I received the product featured here for free in exchange for my honest review. The opinions expressed below are my own.
A couple weeks back I featured a tip about using your phone's hotspot for Wi-Fi. Well, I received a bunch of emails from readers saying that their phones don't have hotspot capability, or that their service provider charges way too much for use of it. For all who fall in that second category, or anyone who want a stronger and more secure internet connection channeled through their phones, there's the NETGEAR Around Town Mobile Internet hotspot. The good folks over at NETGEAR sent one to me, and it's great. Here's why:
You get instant internet straight out of the box. You don't need to sign up as it comes with 1 Gigabyte of high-speed internet connection from Sprint's nationwide high-speed network.
There's no commitment or data expiration. That means there are no contracts to sign and no expiration of your purchased data, so you can use it at your own pace and reload when needed.
The 4G LTE mobile hotspot battery lasts up to 10 hours.
It lets you securely connect up to 10 devices.
It provides a 1.77-inch color LCD display to keep you informed of your data usage and network connectivity at a glance.
Keep in mind just like the hotspot on your phone this is not to be used internationally. It's currently retailing on Amazon for $189.