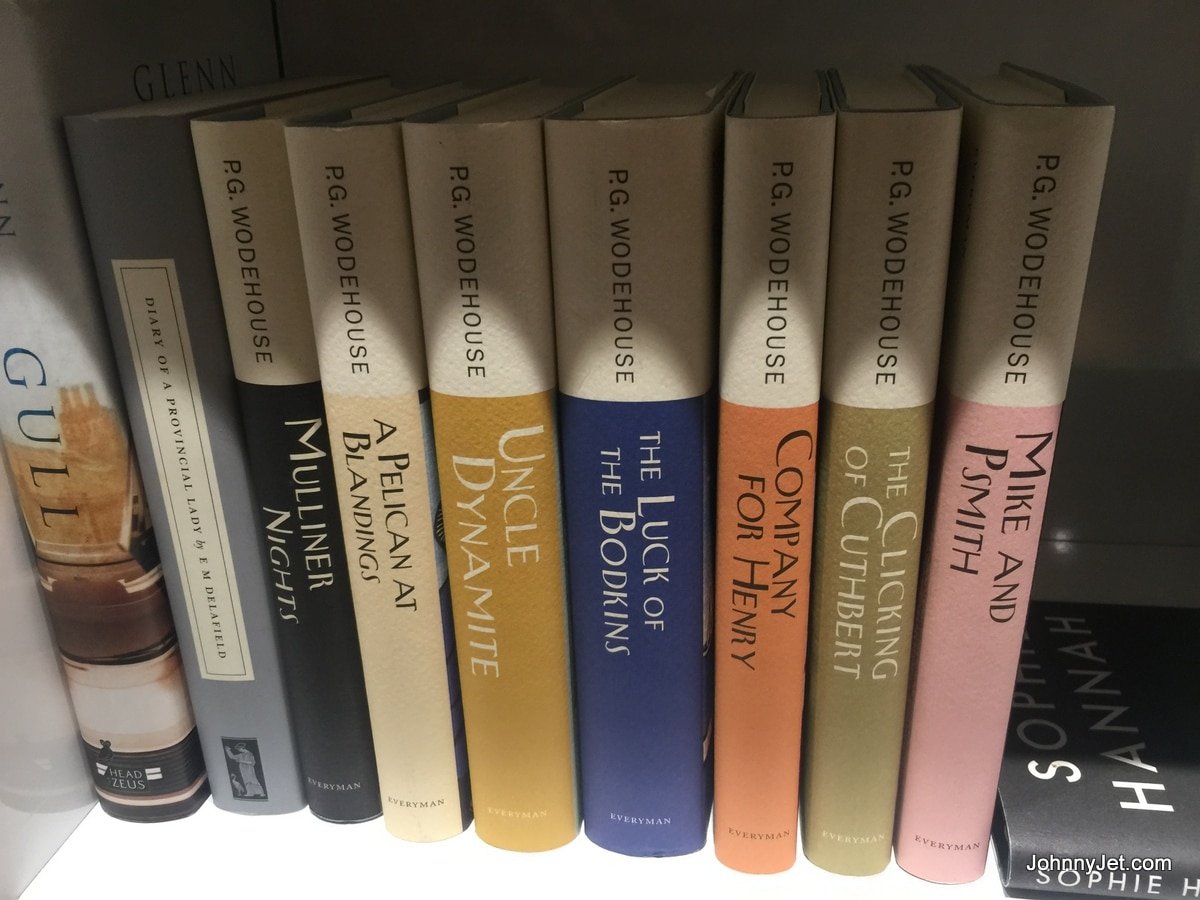 This post contains references to products from one or more of our advertisers. We may receive compensation when you click on links to those products. For an explanation of our Advertising Disclosure, visit this page.
As I research the travel news daily, I always find lots of travel books that are worth sharing. Some are inspiring, some have valuable travel tips and some are just for entertainment. Whenever I find a travel book worth sharing, I'll include it below.
Week of November 2
Epic Father-Son Cycling Trip Across America Will Inspire You to Seize the Day
Looking for some inspiration? Author Kari Loya has recently published an inspiring book about an epic cross-country bike journey he took in 2015 with his 75-year-old father, who had early-stage Alzheimer's.
The new book, available on Amazon as an e-book and in paperback, is Conversations Across America: A Father and Son, Alzheimer's, and 300 Conversations Along the TransAmerica Bike Trail that Capture the Soul of America. The remarkable father-son trip reveals two powerful stories: the first, of a son finding and losing his father at the same time, while they try to pull of the daunting task of cycling 4,200 miles from Yorktown, Virginia to Astoria, Oregon; the second, of America in 2015, since Loya transcribed all the short conversations they had with people who approached them along the way, from coal miners in Kentucky and farmers in Kansas, to entrepreneurs in Colorado and even people walking across the country.

Week of October 19
Just Being Jon: A Memoir
"The irrepressible Jon Haggins has lived more lives than a nine-lives cat! He has been a bright presence in his careers from high fashion designer, cabaret performer, travel consultant, and TV host and producer of GlobeTrotter TV. He has also authored and published several books.. In all of his endeavors, he always meets the challenges and overcomes the odds in a brilliant fashion." ~ Norma Jean Darden—author of Spoonbread and Strawberry Wine.

Week of October 12

"Flying Blind is the definitive exposé of the disasters that transfixed the world. Drawing from exclusive interviews with current and former employees of Boeing and the FAA; industry executives and analysts; and family members of the victims, it reveals how a broken corporate culture paved the way for catastrophe. It shows how in the race to beat the competition and reward top executives, Boeing skimped on testing, pressured employees to meet unrealistic deadlines, and convinced regulators to put planes into service without properly equipping them or their pilots for flight. It examines how the company, once a treasured American innovator, became obsessed with the bottom line, putting shareholders over customers, employees, and communities.
By Bloomberg investigative journalist Peter Robison, who covered Boeing as a beat reporter during the company's fateful merger with McDonnell Douglas in the late '90s, this is the story of a business gone wildly off course. At once riveting and disturbing, it shows how an iconic company fell prey to a win-at-all-costs mentality, threatening an industry and endangering countless lives."
Week of October 5

A Gelato A Day: True Stories of Family Travel edited by Claudia Laroye
A Gelato A Day is a collection of travel tales that highlights the good, the bad and the not-really-that-ugly of the family travel experience. These stories go beyond holidays-gone-wrong to dive thoughtfully into the deeper parental and family connections that can occur when we take ourselves (or are taken out of) our daily routines and comfort zones. More often than not, entering unfamiliar places, spaces and situations encourages us to open up to one another or react in ways that may surprise, delight or frustrate those we hold most dear.
The book includes 20 family travel stories from award winning travel writers in Canada and the United States (including several SATW members), including: Lucas Aykroyd, Jennifer Bain, Sabine Bergmann, Yvonne Blomer, Heather Greenwood Davis, Lynn Easton, Robin Esrock, Alec Scott, Helen Gowans, Carolyn B.. Heller, Diane Selkirk, Bruce Kirkby, Grant Lawrence, Jessica Wynne Lockhart, Jenn Smith Nelson, Carolyn Ray, Maia Selkirk, Lavinia Spalding, and Olivia Stren.
Andrew McCarthy, author, actor, director ~ BRAT: An '80s Story, The Longest Way Home, writes that: "This elegant anthology reminds us that the destination is just the first of many gifts travel has to offer.. Connection – to the wider world, to ourselves, and to those we love, is the real name of the game in these insightful, funny, thoughtful stories." Buy the book here.

Week of September 28


Bob Payne's 142-country memoir Escape Clauses – Getting Away With a Travel Writing Life.
When people ask Bob Payne how to get started at travel writing, he often tells them that running away from home at fifteen and hitchhiking alone around America is what worked for him. In his 142-country memoir, Escape Clauses: Getting Away With a Travel Writing Life, Payne chronicles how he parlays that first solo adventure into decades of world travel by seeking out strangers in far places and making their stories a part of his own. Buy the book here.