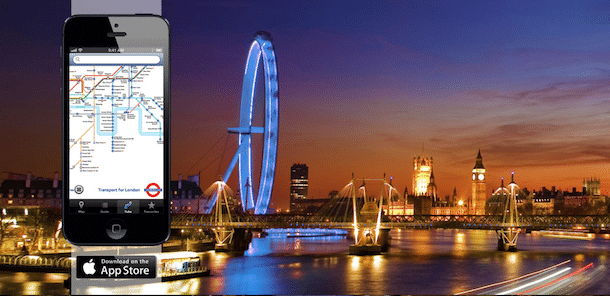 The For Less Guides have been around since 1994, but their apps are brand new—and they allow tourists access to hundreds of discounts at attractions and restaurants. There are currently versions for six cities: London, San Francisco, New York, Amsterdam, Edinburgh and Paris.
Each city's app is specifically designed for tourists as an easy-to-use, downloadable and offline-capable way of exploring major international cities without incurring any data-roaming charges. Features include a fully searchable street map, an official and interactive map of any underground rail services and a travel guide to top tourist attractions in the area. They also include simple access to hundreds of discounts on some of the most popular places in your city of choice.
Right now, the For Less Guides are designed for both iPhone and iPad and translated into five languages.