By Natalie DiScala
I recently attended the LA Times Travel Show and got to meet lots of great people in the travel industry and was introduced to a variety of fun new products. One of my favourites: The Ollo Clip.
What is it?
The Ollo Clip is a small three-in-one lens that easily snaps on to your iPhone. It gives you the option of using a wide-angle, fisheye or macro lens when you're taking pictures, making on-the-go photography much more fun.
How it works
Slip the lens onto your phone to take fisheye photos like this one:
The hemispheric shape of the lens, with a 180-degree field of view, allows you to take wide, panoramic shots. It's great for landscape photography.
Turn the lens around and just like that, you've got a wide-angle lens, that'll let you take photos like this one: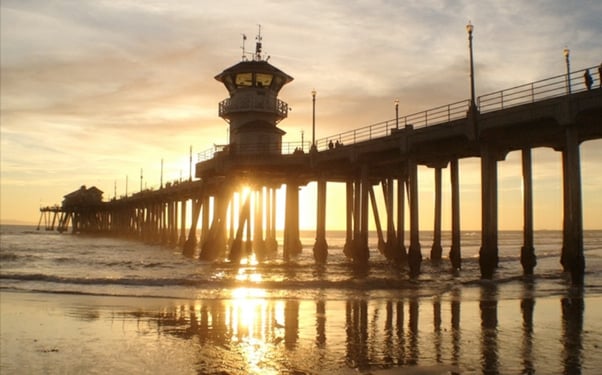 It's particularly useful when you're trying to fit an entire panorama into your shot but can't move back any further to get it all in. The wide-angle lens gives you a wider field of view (about double what the iPhone camera on its own has) so you can nail that beautiful shot.
Unscrew the wide-angle lens and you've got the macro lens, which is exceptional for capturing close-up detail like this: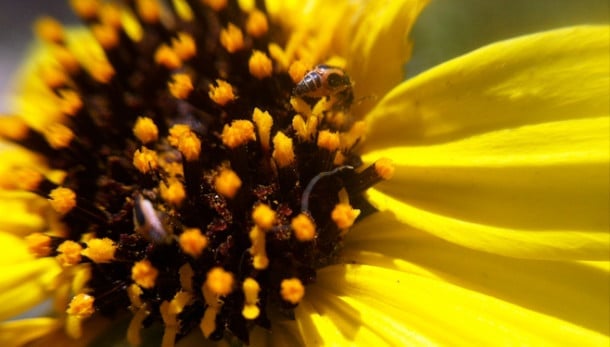 You can hold your iPhone as close as 10mm from your subject and the lens will magnify the image up to 10 times.
The best part
Sometimes I think I'd like to carry an SLR camera around with me on my travels but I'm no professional photographer and I find them too big and bulky. I like to travel as light as possible. So for me, this tiny lens, so small that I can close my fist around it, is the perfect camera accessory to throw in my bag and just go. I love that it gives me lots of options when I'm taking photographs, makes my photos more interesting and it's just so travel-friendly.
Natalie DiScala is the editor of OhTravelissima.com.
Note: The code "LATRAVEL" can be entered at checkout and it will zero out USPS Priority shipping. It is good until March 31, 2013.