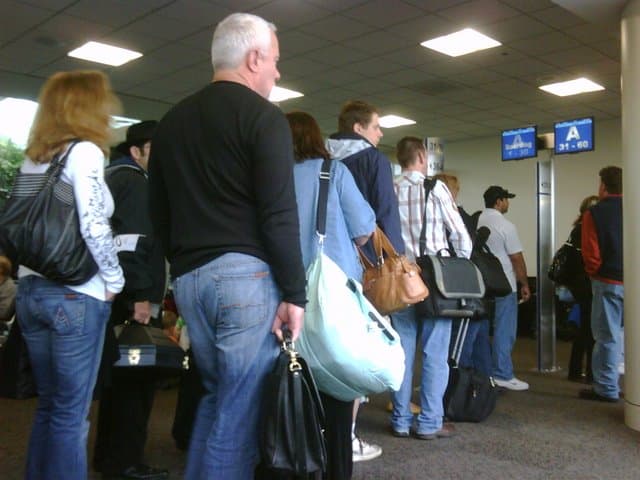 Southwest Airlines customers have one more way to be among the first to board in the coveted "A" boarding group.  Beginning today, Southwest Airlines will offer customers the opportunity to purchase one of the earliest boarding positions at the gate for $40 per flight, when available.
This new boarding option will only be offered at the gate on the day of travel, beginning 45 minutes before the flight departs.  Customers will hear an announcement in the gate area and will be able to purchase an available boarding position via credit card from a customer service agent. Customers will only have the opportunity to purchase these positions if available. The airline successfully tested this new boarding option in San Diego last month, and received positive feedback.
Have you tried it? Would you pay $40 to board first?