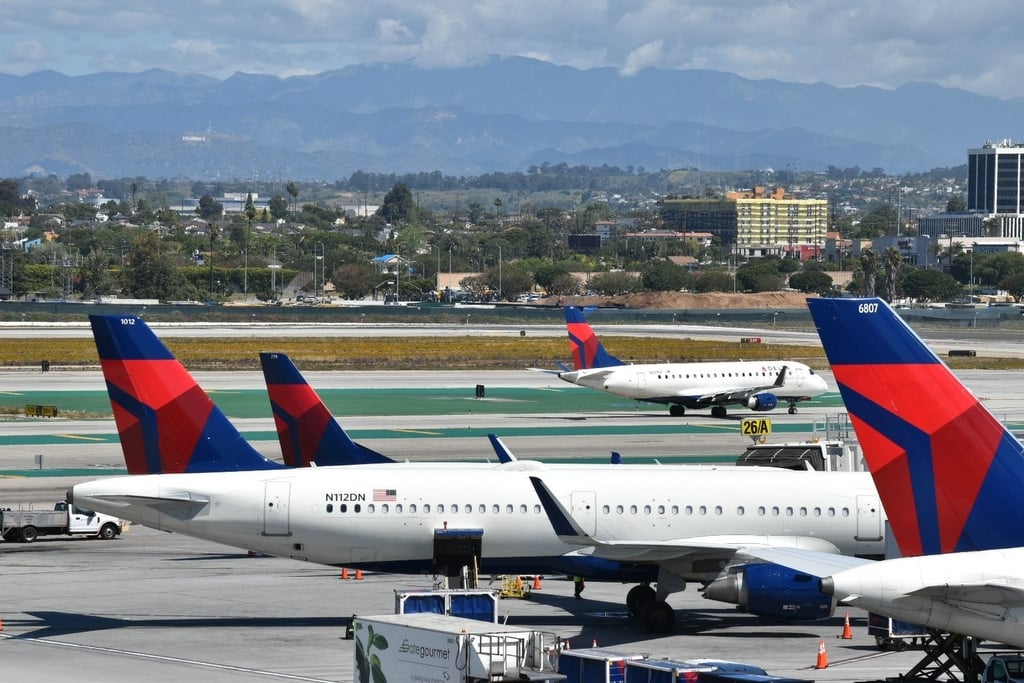 Over the years, I've gone from petrified of bees to really appreciating them. According to the Food and Agriculture Organization of the United Nations: "Declining bee populations pose threat to global food security and nutrition." So when I read a story about millions of bees dying due to a preventable mistake, it really irked me.
According to Alaska Public: "Hundreds of pounds of honeybees were set to ship from the Lower 48 to beekeepers across Alaska last weekend. But most of the bees died in transit when the crates carrying them were left for hours on a hot tarmac in Atlanta."
It turns out that the original shipment was rerouted from the original Delta Air Lines flight and instead sent across the country to Atlanta, where they were supposed to catch a direct flight to Anchorage. I know … you're probably looking at a mental map right now and scratching your head. It makes no sense.
Even though previous honeybee shipments were flown from Sacramento to Seattle to Anchorage, this shipment did not fit aboard, which is why they rerouted it to Atlanta. The problem, according to Sarah McElrea, who runs Sarah's Alaska Honey and who was interviewed by the New York Times, is that "the bees must be fed along the way (generally sugar water), and they must be kept cool. Her concerns were well-placed — millions of the bees would die."
You need to read the whole article since it's interesting and infuriating at the same time. I had no idea bees were not native to Alaska but the worst part was Delta's careless mistakes. It turns out "the containers had been placed upside down, making it impossible for the bees to reach their food." Millions of bees ended up dying, which is really a shame.