You may feel like you've outdone the staycation thing as we continue down the road of tightening the belt buckle in the U.S.  There are other options. After you tally up the expenses of getting into overpriced theme parks, paying for gas to get there, and feeding the troops $7 hot dogs, other vacation choices may well be equivalent in price and a heck of a lot more fun.  Lexington, Kentucky is one of those options.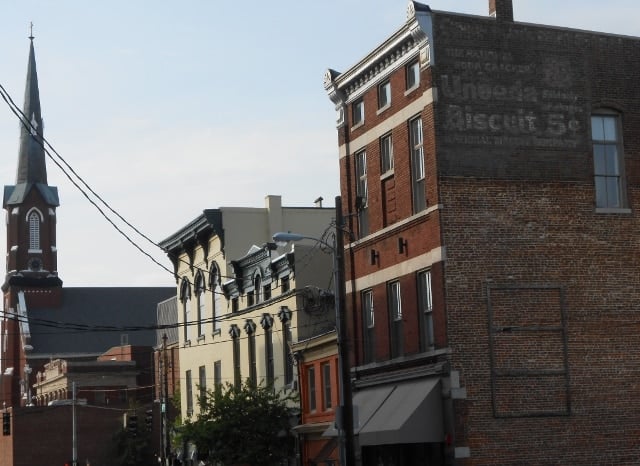 I've always thought of Lexington as an austere, old money type of place — and it is. It's also undulating green countryside with lineations of white and black fences in a world where everything seems prettier: the bourbon, food, horses and particularly – the people.
This isn't the South of hearty ya'lls and moonshine, which so many would profile it to be. Lexington is a dichotomy of old southern money and its distinctions, with modern sophistication as a twist.
Along with its cosmopolitan edge, one of the things that surprised me in Lexington was its aggressive and horn-happy drivers. If you drive there be aware at all times, and try not to take it personally.
A big bonus of being a traveler is knowing it's just part of the local color when grandma cuts you off and then gives the steely-eyed burn baby burn stare down (aka  "Lexington middle finger").  Mind you, when that happened we were on our way into the Keeneland Race Course and she probably saw us as a deterrent to her bets and bourbon – can't really say I blame her.
RELATED POSTS: