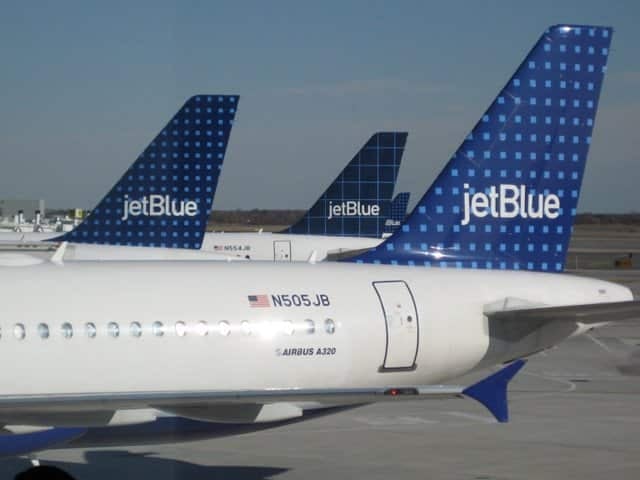 Great news for JetBlue fans! According to an internal memo that was obtained by The Verge the airline plans to launch in-flight Wi-Fi in the first quarter of 2013. The best part is a baseline connection will be free of charge so customers will be able to check their emails and do basic web browsing without paying a dime. I'm not sure what the prices will be for those that want to stream videos but this is fantastic news for travelers.
Note: JetBlue won't be using GoGo, instead ViaSat which they claim is much faster and dependable.
Here's a copy of the internal memo.