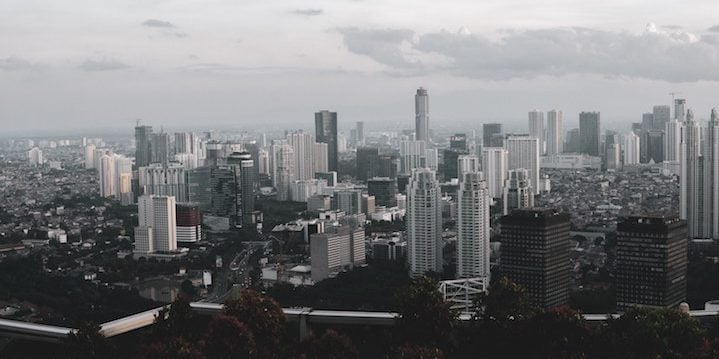 After the crash of Lion Air Flight 610 near Jakarta on Monday, the New York Times ran an interesting story titled "How Safe Is Your Airline?" It turns out that the FAA doesn't rate international airlines individually, but it does evaluate the safety standards of countries and their airlines on the whole. Here's the deal, plus how to find out how the system rates each country's airlines:
"The Federal Aviation Administration runs the International Aviation Safety Assessment Program, or I.A.S.A., which ensures that the country where a foreign carrier is based complies with safety standards established by the United Nations' International Civil Aviation Organization (I.C.A.O.). I.A.S.A. evaluates countries based on eight criteria, including their aviation laws, operating regulations, civil aviation system and safety oversight functions, personnel qualification and training, and how safety concerns are resolved.
"The results, which are updated regularly, are published by country based on a rating of 1, or 'meets I.C.A.O. standards,' or 2, does not meet those standards. Those countries failing the standards are Bangladesh, Curaçao, Ghana, Sint Maarten and Thailand. To check the status of a country, go to http://www.faa.gov/about/initiatives/iasa/media/IASAWS.xlsx [Editor's note: This link downloads an Excel file with the results], which lists the ratings by country."
See the full NYT story for more. The FAA's IASA and its processes, meanwhile, are based here online.
Related: Ask a Pilot with Spencer: Do Regional Airlines Abide by the Same Safety Standards?
____________________________________________________________
Have your own tip? Email it to whitney@johnnyjet.com!
Want to see more tips? Click here for all 1,318!
Want even more travel tips? Sign up here for the Daily Travel Tip newsletter! Just fill in your email address and check the Daily Travel Tip box—and you'll have Johnny's best tips, straight to your inbox each day!
If you already subscribe to our weekly newsletter, you can sign up on the same page. Just fill in your email and check the Daily Travel Tip box on the same page and you'll receive an email with a link to update your JohnnyJet.com preferences. On that page, just click the Daily Travel Tip box and Update Profile.