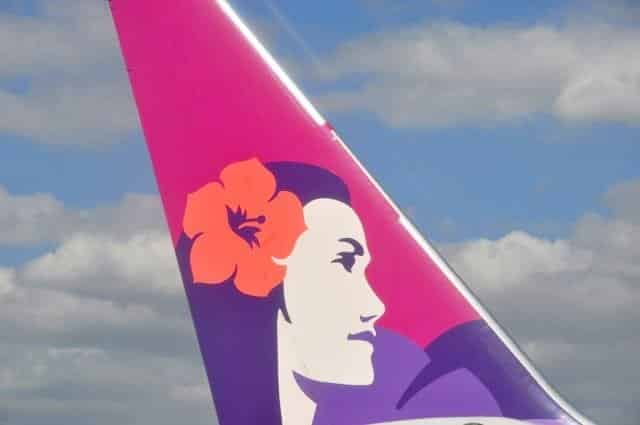 On June 5, Hawaiian Airlines launched a new daily nonstop flight between Honolulu and New York's JFK Airport.
Flights depart Honolulu at 3:05 p.m. and in New York City at 6:55 a.m. the following morning. The returning flight leaves JFK at 10 a.m. and arrives in Honolulu at 3 p.m.
It's the first route from Hawaii to JFK and Hawaiian is using a new wide-body Airbus A330-200 aircraft with twin-aisles and 294-seats.