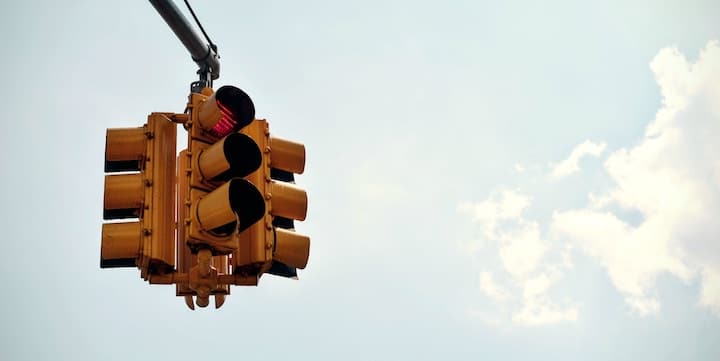 This story was first posted on November 19, 2012. It was updated on April 17, 2019.
When I arrived at the St. Regis Bal Harbour I posted a comment on my Facebook page stating that "I'm pretty sure South Florida has the worst drivers in the United States. Agree or disagree?" It was not only because of the hour-long drive down from Delray Beach during which I feared for my life but also based on my past experiences here, as well.
While cruising in the middle lane going the speed of traffic (around 65mph) I saw a car's headlights rapidly approaching on the right side. The driver must've been going around 100mph because he flew by as he weaved between lanes without a turn signal. If going at Formula One speeds wasn't bad enough, passing on the righthand side (unless you're in England, Australia…) is a huge no-no. It wasn't just him either; others followed and day after day I continue to see at least one driver drive like this.
When I posted that South Florida drivers are the worst on my Facebook page, I wasn't expecting the onslaught of comments. Most of my friends agreed with me but others made arguments for their home states like Massachusetts, New Jersey, Georgia, North Carolina, Michigan, Southern California…
So what do you think? Take this poll and we'll see what the consensus is! Do you agree that South Florida has the worst drivers? If not, nominate another city or state in the comments below!