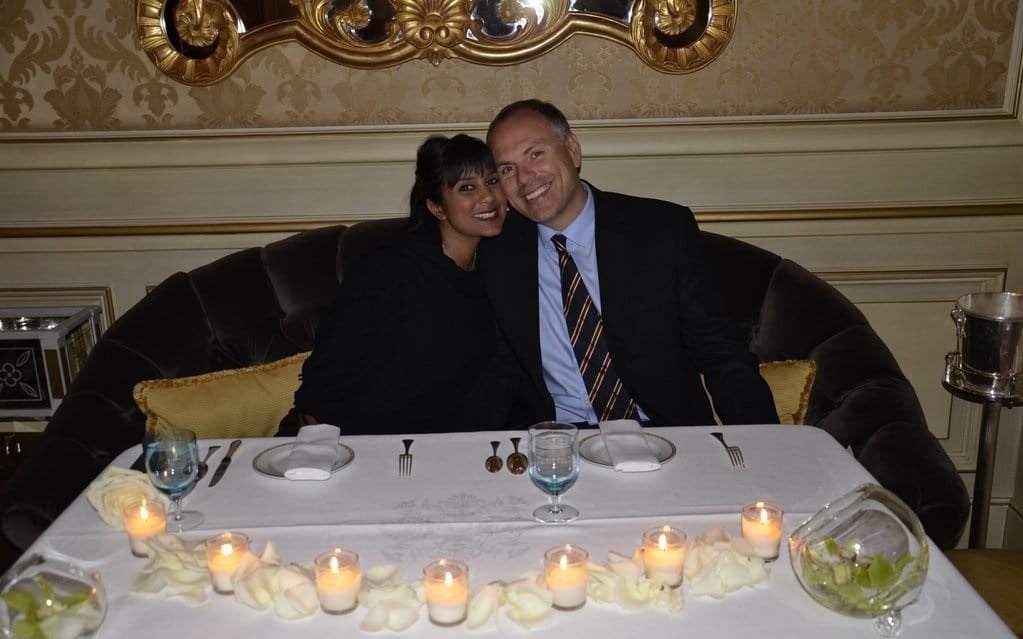 Now that American Airlines has completely changed the way members earn elite status, now is the time to login or create an account for their dining program. I usually check my profile multiple times a year to make sure that all the information is correct, especially my credit cards.
That's because if you dine at one of their participating restaurants, you earn miles (soon to be points). If you really want to earn a lot of points, log on to aadvantagedining.com and search for restaurants in your area or wherever you're traveling to. Then use one of the credit cards at participating restaurants and voila!
You don't need to alert the staff or anyone that you want to earn miles/points because it's all on the backend. The best part is when you check your mileage account and see points added from places you didn't even realize you were getting credited for! For example, I took my kids to Tanaka Farms in Orange County to go pumpkin picking (photo above) and I now see that I earned 266 miles for the $88 I spent.
Obviously, 266 is not a lot of miles but it's a nice added bonus. When I used to work at a college two decades ago, I loved it when I was able to take large groups out to dinner and charge it to my card (as long as I got reimbursed). If there was a toss-up between which restaurant to choose, you know I would pick the one that was part of the dining program.
Keep in mind there's usually a maximum spending limit of $2,000 per month.
The best part is most major airlines offer the ability to earn miles when dining. Here's a list of them.
FYI: The feature above was taken at the Four Seasons George V in Paris. Unfortunately, it did not earn me any AA miles but it was one of the nicest and definitely one of the most expensive meals I've ever had. Here's my trip report.