This post contains references to products from one or more of our advertisers. We may receive compensation when you click on links to those products. For an explanation of our Advertising Disclosure, visit this page.
Your options for the best rewards credit cards can be limited if you have less-than-perfect credit. Many banks require a minimum 670 credit score (preferably in the high 700s or above).
If you fall into this camp, you may have your eyes set on the X1 Card. This card places a greater emphasis on your verified income to approve your application. Plus, you may be assigned a credit limit that's potentially 5x higher than a traditional unsecured card.
The information for the X1 Card has been collected independently by Johnny Jet. The card details on this page have not been reviewed or provided by the card issuer.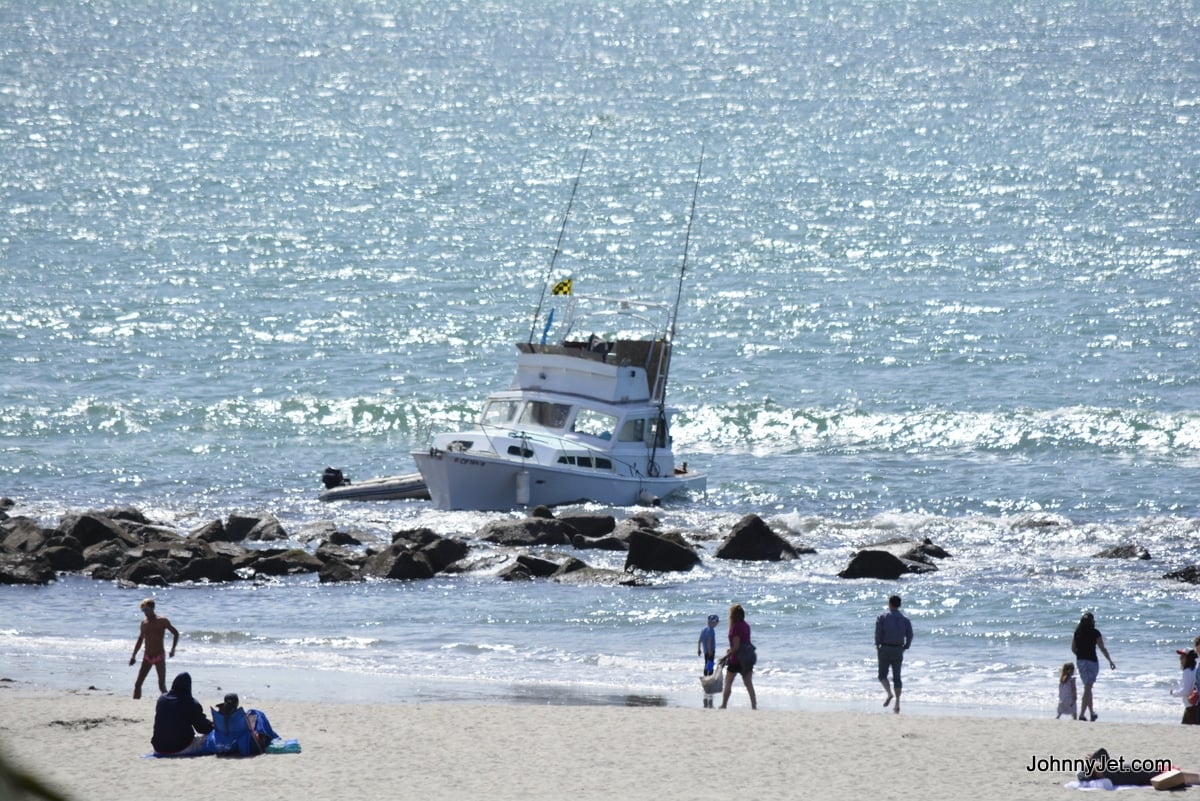 The Credit Score Needed for the X1 Card
The X1 Card terms and conditions don't mention a minimum credit score to apply (like every credit card). That said, it's still best to apply with a score of 670 or higher, a clean credit history, and minimal hard credit inquiries from the past 24 months.
You may prequalify with a soft credit check to estimate your approval odds and starting limit. The card issuer analyzes your credit history to determine if you can responsibly manage your credit. They also want to make sure your income is sufficient to consistently pay off your balance.
During the prequalification process, you will link your personal banking account to verify your income history. If you cannot verify your income, you're unable to receive an initial offer and apply for a physical card.
Have a Clean Credit History
There are not many firm data points from existing cardholders about a suggested score. For instance, there are several reports where applicants with a score above 700 weren't approved.
Others suggest that the credit score requirements have gotten a little stricter at the end of 2022 due to a slowing economy and banks becoming more cautious.
A general consensus from approved and denied applications is needing a clean credit history. For example, some people report a declined application stemming from several late payments a few years ago, despite having a good credit score. It's possible that waiting several months for the missed payments to drop off the report could have made a difference.
There are two different types of less-than-perfect credit. The first is due to not having much experience with credit, but you pay everything on time and don't utilize your full spending amount. Another type is having a good score that was penalized due to missed payment, frequent applications, and other factors.
It appears that borrowers with a clean but limited credit history can have an easier time qualifying as long as they have a healthy annual income.
X1 Card Income Requirements
So now that we know about the credit score needed for the X1 Card, let's look at the income requirements. Similar to not disclosing a minimum credit score, there are zero hard-fast income rules. During the prequalification process, you will mention your annual income and then link your personal banking accounts using Plaid to verify your claim.
The income verification process is easiest when you receive direct deposits as they automatically categorize as earned income.
Unfortunately, the process gets a bit trickier if you get paid by check or third-party digital wallets like Cash App, PayPal, or Venmo. It's possible that X1 cannot validate these income streams. You cannot proceed with applying, even if you earn a stable income.
For the X1 Card, earning consistent employer-provided direct deposits can be more valuable than receiving a high but variable salary to getting approved for a high spending limit.
Due to the alternative borrower requirements, there are many applicants that report getting a credit limit that's 3x to 5x higher than their other cards as they earn a predictable income.
Simultaneously, there are individuals that report not being approved or having a relatively low limit. This is despite having a high annual income of $90,000 or more.
However, a general consensus is to apply when your score is above 670 and you earn a stable income.
X1 Card Invite to Apply
It's possible that a friend or family member is inviting you to apply for this metal credit card. While you may be eligible for special offers by applying through the invite link, the same credit and income requirements apply.
Additionally, the company no longer has a waitlist, and applications are open to the public. Therefore, you can apply when you're ready instead of when you receive an application invitation.
What to Do Before Applying for the X1 Credit Card
Here are some of the best practices to boost your approval odds:
Have good or excellent credit: While your credit score isn't a primary factor, it's still important to have the highest score possible. A good or excellent credit score is desirable.
No credit report errors: Be sure to unfreeze your credit reports from all three bureaus for the soft and hard checks. While you don't need excellent credit to qualify, several declined applications are due to negative marks such as missed payment. A reporting error can threaten your application unnecessarily.
Avoid applying for other credit: Even a handful of applications from the last 24 months (and specifically the most recent 6 months) for credit cards and loans can flag a secondary review or result in an auto-decline.
Accurately report your income: As you must link your bank accounts during the application to verify your income, list your correct annual salary the first time to avoid verification problems. For example, you may only list your direct deposit income but not a side hustle that you get paid through Zelle or Venmo, even though it's taxable.
If you don't pass the initial soft pull for credit, you most likely won't be prompted to link your bank accounts. By reaching the banking details, your credit has cleared the first major hurdle, although X1 still wants to verify your income that can offset any potential credit blemishes.
Adding Authorized Users
It's also possible to add authorized users (at least 18 years old) for free after opening your account. You may consider this path for family members struggling to qualify alone. Minors can also be added, according to the terms and conditions. However, additional fees apply.
Summary
In conclusion, the X1 Card is one of the best travel credit cards without an annual fee. Hopefully, you have a better understanding of the credit score needed for the X1 Card. As you can prequalify without hurting your score, it's worth checking out. Plus, it only takes a few minutes to complete the initial application.
Related Articles: