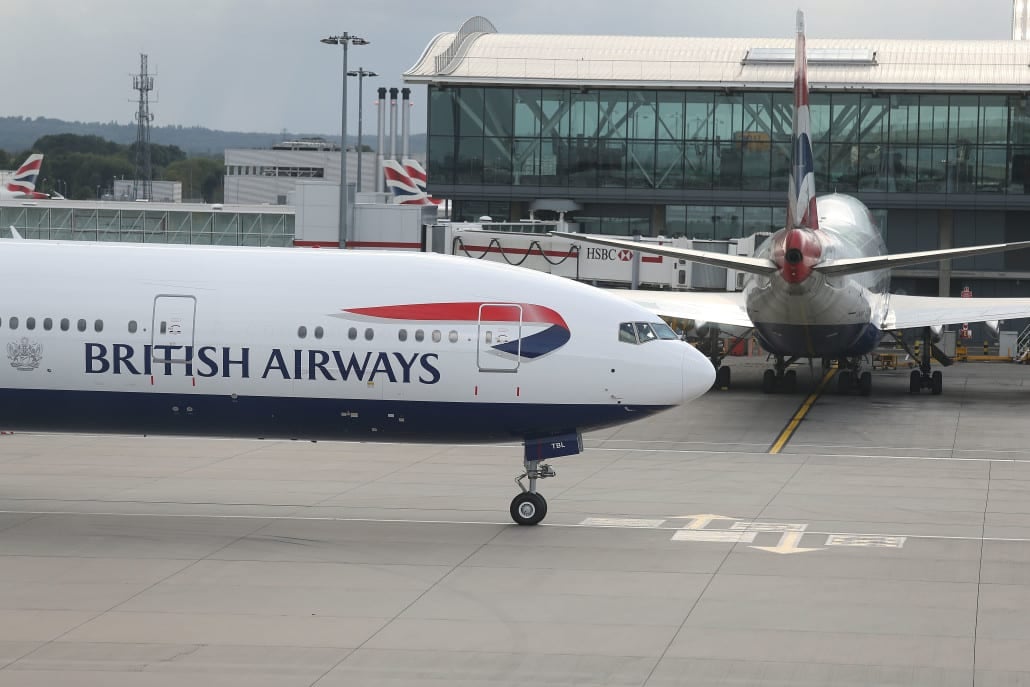 Beginning May 1, 2016, travelers flying from New York will have a third London airport option to fly into with British Airways. BA will begin flying direct to London Gatwick on its 777 in addition to Heathrow and London City, making it the only airline to offer flights from JFK to three of London's main airports. The new service will also work out to 280 extra seats flying to London each day (direct or to connect you to other parts of Europe, including Dubrovnik, Salzburg, Bordeaux, and Malta).
Come May 1, 2016, British Airways, along with American Airlines (Oneworld partners), will offer 16 flights a day between New York and London.
For more information on the new service, visit ba.com.