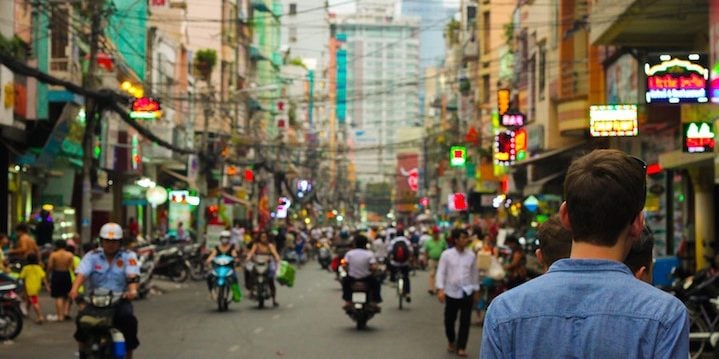 Each Friday, we feature a reader-submitted tip as our Travel Tip of the Day. This week's tip comes from reader Mark L., who says:
"I always feel some trepidation when asked by a hotel clerk in a third-world country to leave my passport with them as security for check-out (or any other reason). So I carry an older, no-longer-current/expired passport with me for just that purpose. It has never been questioned, has always worked and I feel much more secure having my current passport in my sole possession. They don't even seem to notice the holes drilled through the expired passport. Oh well!"
A great addition to Wednesday's tip about the risks of leaving your passport at the hotel. Thanks, Mark!
____________________________________________________________
Have your own tip? Email it to whitney@johnnyjet.com!
Want to see more tips? Click here for all 1,044!
Want even more travel tips? Sign up here for the Daily Travel Tip newsletter! Just fill in your email address and check the Daily Travel Tip box—and you'll have Johnny's best tips, straight to your inbox each day!
If you already subscribe to our weekly newsletter, you can sign up on the same page. Just fill in your email and check the Daily Travel Tip box on the same page and you'll receive an email with a link to update your JohnnyJet.com preferences. On that page, just click the Daily Travel Tip box and Update Profile.