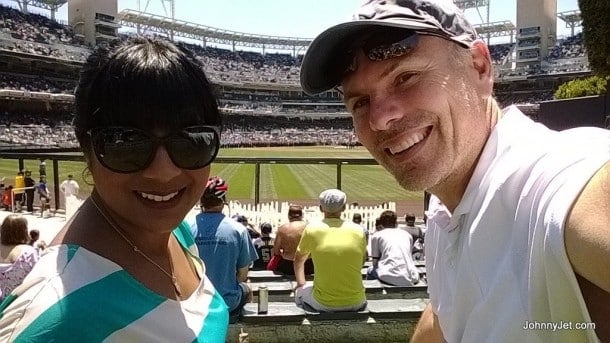 I've been living in California for half my life — I moved here from Connecticut to go to college and never looked back — and sometimes I just can't believe how fortunate I am. When I was just a young lad, I used to watch movies and TV shows based in California and dream about leaving the cold East coast behind. Even now, having lived here for such a long time, I still can't believe it sometimes. For me, California really is a dream.
As some of you may know, my wife and I split our time between Los Angeles and Toronto (that's where she grew up). Whenever we're in L.A., all I want to do is show her everything that this beautiful state has to offer. There's no better place than California for taking weekend road trips. Driving along the California coast is spectacular and if you haven't done it, then it should be at the top of your bucket list.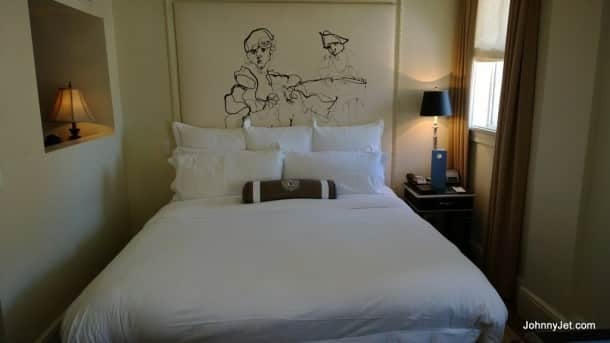 Back in May, Natalie and I drove north up to Ojai, then the following weekend we drove south to Laguna Beach. The vibe in both places is easy-going and laid back. Just this past weekend, we visited San Diego to attend the GBTA conference and stayed at the famed US Grant Hotel. This historic hotel opened in 1910 and 14 U.S. presidents have stayed there! DID YOU KNOW? The US Grant has a $6.5 million collection of distinctive artwork, including stunning sculptures, ironwork, murals and paintings.
I was also recently in San Francisco, which is 375 miles from Los Angeles but feels like a world away. The weather, landscape, food and people are completely different. It's a magical place and if you've been, I'm sure you will agree.
But even if you live in L.A. you don't have to travel hours to get a vacation experience – you can do a 'staycation'. Heck, you can just go to dinner in Thai Town, Little Tokyo, Chinatown, Little Korea, Little Ethiopia, Olvera Street (for authentic Mexican food) and many other places. If you live a few miles inland, you can get an entirely different experience by spending the weekend down at the beach. It's an easy getaway from the hustle and bustle and the high temperatures of the city.
Since I live on the beach, Natalie and I did the reverse last night. We checked into the W Los Angeles in Westwood and had a great dinner at their restaurant NineThirty (our waiter Derek was awesome!) and walked around Westwood for dessert … our destination was Diddy Riese for ice cream sandwiches!

As you can tell, I truly love exploring California as it's not only my favorite state but one of my all-time favorite destinations. Now, for those who don't live in California (but live in the U.S.) Starwood is running a fun giveaway where entrants can win 30,000 Starpoints just by 'liking' them on Facebook and answering 8 trivia questions! All the questions are related to their new campaign called #CaliforniaWeekends.
Full disclosure: I received complimentary accommodations at the W Los Angeles and the U.S. Grant along with a small fee from Starwood Hotels and Resorts. I was not required to express any opinions about my stay. And as always, the opinions here are my own.