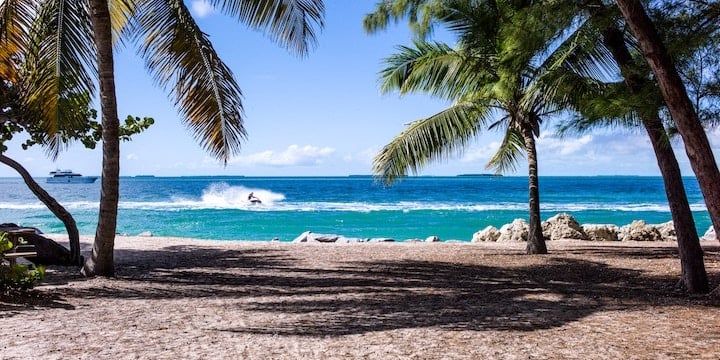 How long has it been since your last vacation?
This year's Vacation Confidence Index (VCI), the annual survey of American travel habits conducted by Allianz Global Assistance, found that for more than half (51%) of Americans, their last vacation was more than a year ago. For more than a third (36%), the last vacation was more than two years ago.
Compared to those in previous years, 2019's respondents have traveled about in line with historical trends, though on shorter trips than in years past. Here's how the data compares to that from the past eleven years: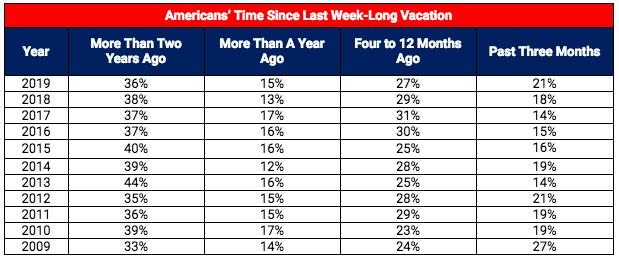 "Americans are still consistently underutilizing their paid time off, with the average working American taking fewer than half their vacation days and a third of Americans reporting they haven't vacationed in more than two years," said Daniel Durazo, director of marketing and communications at Allianz Global Assistance USA. "Whether finances, work or another reason are keeping you from booking that summer trip, the positive health benefits of taking vacation have been widely-documented. From a weeklong getaway to a micro-cation, it's always important to protect that financial investment with travel insurance."
Disclaimer: Johnny Jet works as an ambassador for Allianz Global Assistance (AGA Service Company) and receives financial compensation.
---
For more information about Allianz Global, visit AllianzTravelInsurance.com.