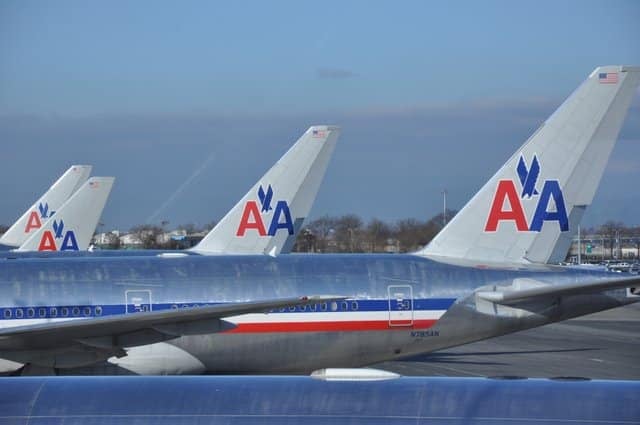 American Airlines and Canadian carrier WestJet Airlines are introducing reciprocal frequent flier opportunities. Members of the American Airlines AAdvantage program and WestJet's WestJet Rewards program can earn AAdvantage miles or WestJet dollars when traveling on flights operated by the other airline.
"We're thrilled to begin this frequent flier partnership, which is a first for WestJet," said Marshall Wilmot, WestJet's Vice President – Product and Distribution. "This agreement represents the natural evolution of our strong codeshare relationship with American Airlines. We're confident WestJet Rewards members will enjoy earning WestJet dollars faster as they fly with this valuable airline partner."
Currently, the two airlines' cooperative relationship provides American's customers with codeshare service on 43 routes operated by WestJet, and provides WestJet's customers with codeshare service on 61 routes operated by American and American Eagle. Through this codeshare agreement, the two airlines serve Canada from all five of American's key hubs of Chicago, Dallas/Fort Worth, Los Angeles, Miami, and New York.