Okay, don't get too excited but who doesn't love free miles? Starting today (December 2) through December 16th, American Airlines is giving every registered AAdvantage member a free gift and all it takes is a few clicks or taps to claim it.
Just log into your Advantage account either via AA.com or their app. When you access your account online, the gift is under the Promotions tab. See image below.

Or go to the AA app. Once you log in, click the gray box where your name is, and the Promo tab will be at the bottom.
FYI: A lot of my friends via Twitter seem to have been having problems logging in to the promotion but I had no problem by accessing AA.com using two different browsers, as I did it for myself and my son.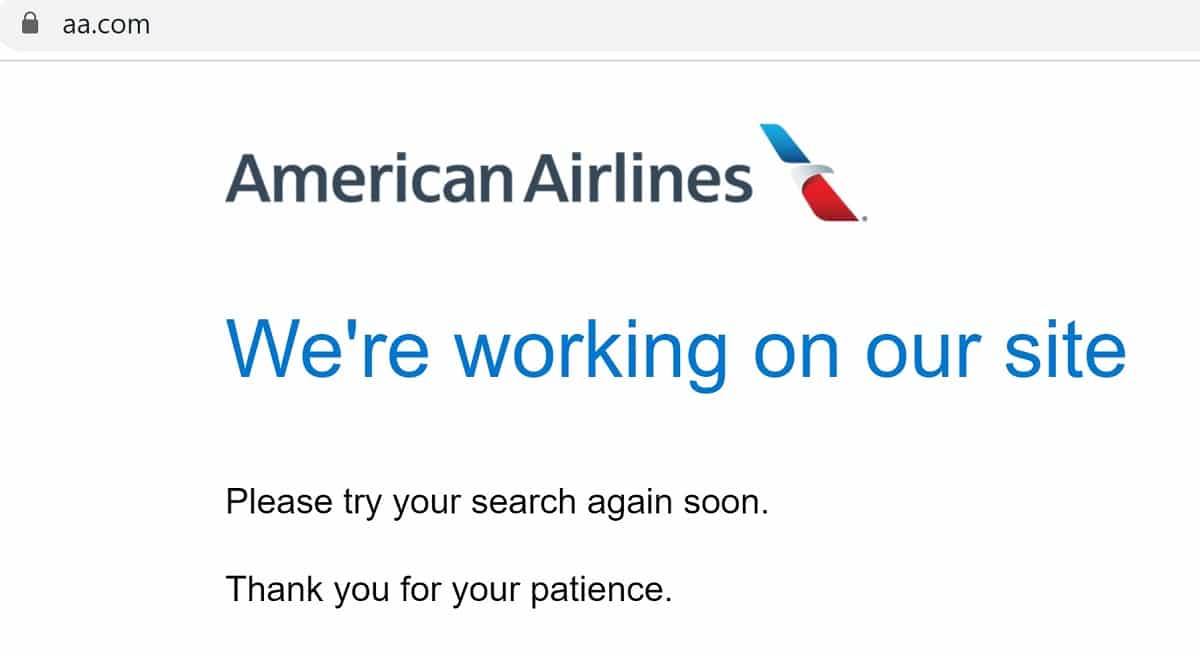 American says they're doing this because: "We want to thank you for being our greatest gift, so we're giving a holiday gift to all our AAdvantage® members. It's our way of saying thank you for your loyalty and for letting us be a part of your future travel plans."
The gift is AAdvantage bonus miles.
I'm an Executive Platinum member and my son is just a general member; I got 250 bonus miles and he received 100. BTW: You can tell what your gift is when you go into your wallet after you "Register and unwrap your gift."
Miles will be deposited into your account within 24 hours.
As an added bonus, after registering you'll also automatically earn 1 entry into American's "Greatest Gift Sweepstakes. (U.S. residents only. Official Rules apply.) Plus, your registration will also unlock a promotional bonus offer to kick-start 2021 by earning even more rewards.
Earn double miles from January 1 – February 28, 2021:
• Register by December 16, 2020, and before creating a flight reservation
• After you're registered, book 4 qualifying, eligible flights in Premium Economy, Business, or First for travel on or after January 1, 2021
• Earn double award miles after completing those flights and any additional eligible flights through February 28, 2021"
So if you want to get a quick 100 to 250 miles, then log into your AAdvantage account and follow the instructions above.
FYI: American Airlines isn't sending emails out alerting customers so it's all word of mouth so be sure to forward this post to your friends and have them to go into their accounts to register.