Earlier today I attended a joint press conference by American Airlines and Qantas Airways at Los Angeles International Airport (LAX). It was there that both airlines announced they plan to expand their joint business, providing new opportunities for service between the United States and Australia.
Starting in December 2015 American will offer new daily, nonstop flights between LAX and Sydney Airport (SYD), pending regulatory approvals.
In early 2016, Qantas will begin operating service six times per week between SYD and San Francisco International Airport (SFO), adding another key destination for business and leisure customers with more options when traveling across the Pacific.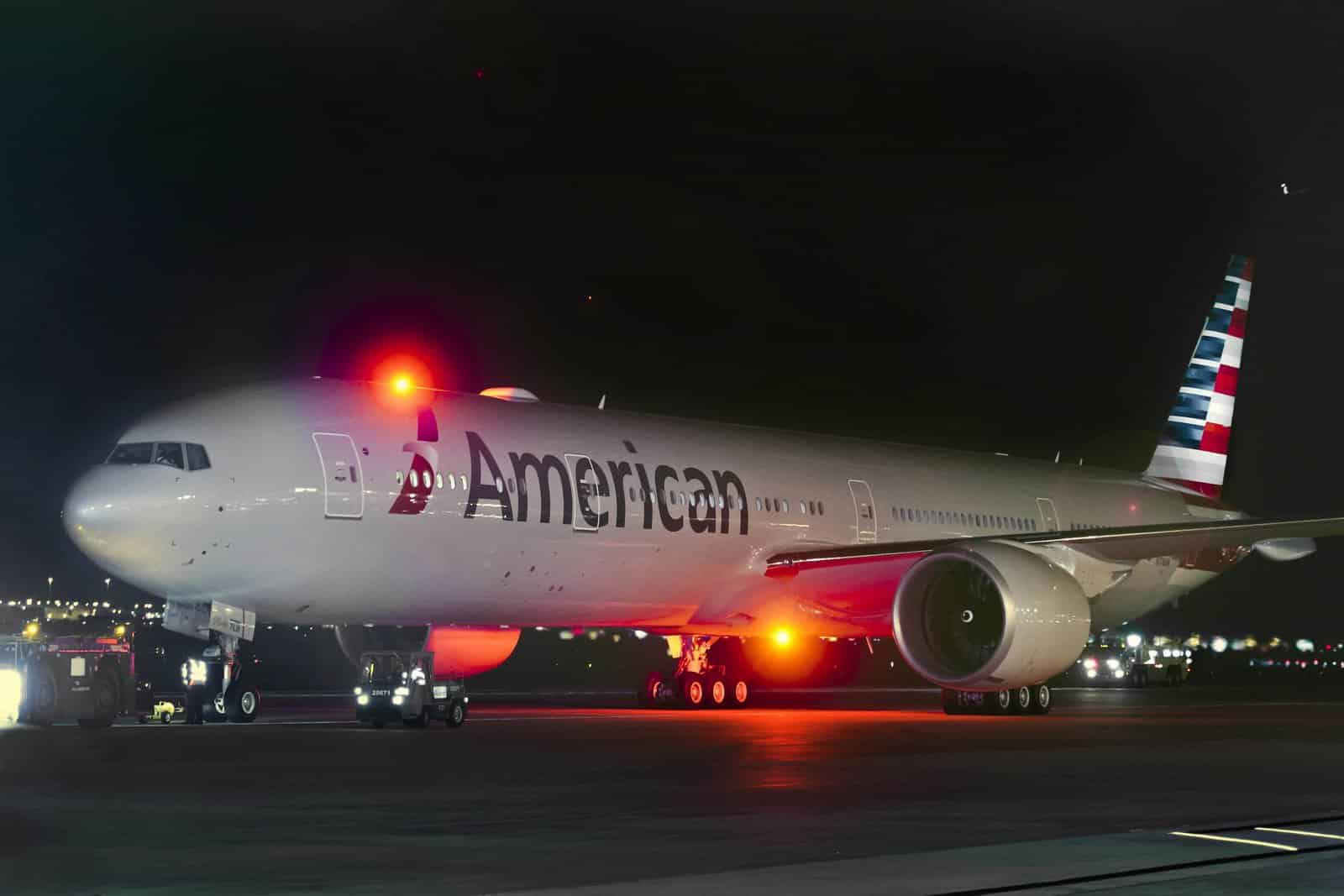 American's new service between LAX and SYD will be operated by the state-of-the-art, three-class Boeing 777-300ER.
The aircraft's products and services feature all-aisle access, fully lie-flat seats and a walk-up bar in the premium cabins; Main Cabin Extra seating provides more legroom.
All seats feature personal, in-seat entertainment screens with up to 250 movies, over 180 TV programs and more than 350 audio selections, international Wi-Fi capability, and universal AC power outlets and USB ports.