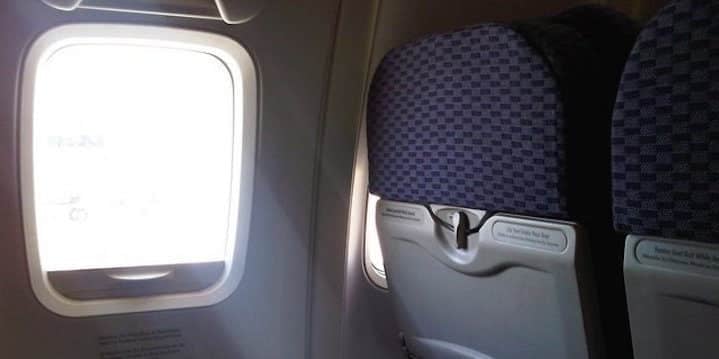 If you're like me and always looking to get the best possible economy seat when you fly, it means either setting seat alerts or checking your reservation often. If I book in advance and still can't get my desired seat, I check every few days and then, when it gets closer to the day of departure, I check back every few hours. That's because I truly believe having a comfortable seat (i.e. aisle, window, bulkhead, and/or exit) can either make or break your trip. However, if I make any seat changes on my phone, I always doublecheck that the seat reservation went through on my laptop because often, it doesn't. It happened to me just the other day, but luckily I doublechecked and was still able to get the better seat.
____________________________________________________________
Tried this tip? Let me know in the comments!
Have your own tip? Email it to whitney@johnnyjet.com!
Want to see more tips? Click here for all 807!
Want even more travel tips? Subscribe to the Daily Travel Tip newsletter! All you have to do is sign up for the weekly newsletter by filling in your email address and checking the Daily Travel Tip box in the top-right corner of the homepage.
If you already subscribe to the newsletter, fill in your email and check the Daily Travel Tip box in the same top-right corner of the homepage and you'll receive an email with a link to update your JohnnyJet.com preferences. On that page, just click the Daily Travel Tip box and Update Profile and you'll have Johnny's best tips, straight to your inbox each day. And don't worry—it's easier than it sounds!