If you're a book lover traveling to New York City, then you must check out the Library Hotel, a boutique hotel I learned about while attending ILTM in Cannes. It's located in the heart of Manhattan (Midtown East) at the corner of Madison Avenue and 41st Street. It's just two blocks away from the famous New York Public Library and from Grand Central Terminal.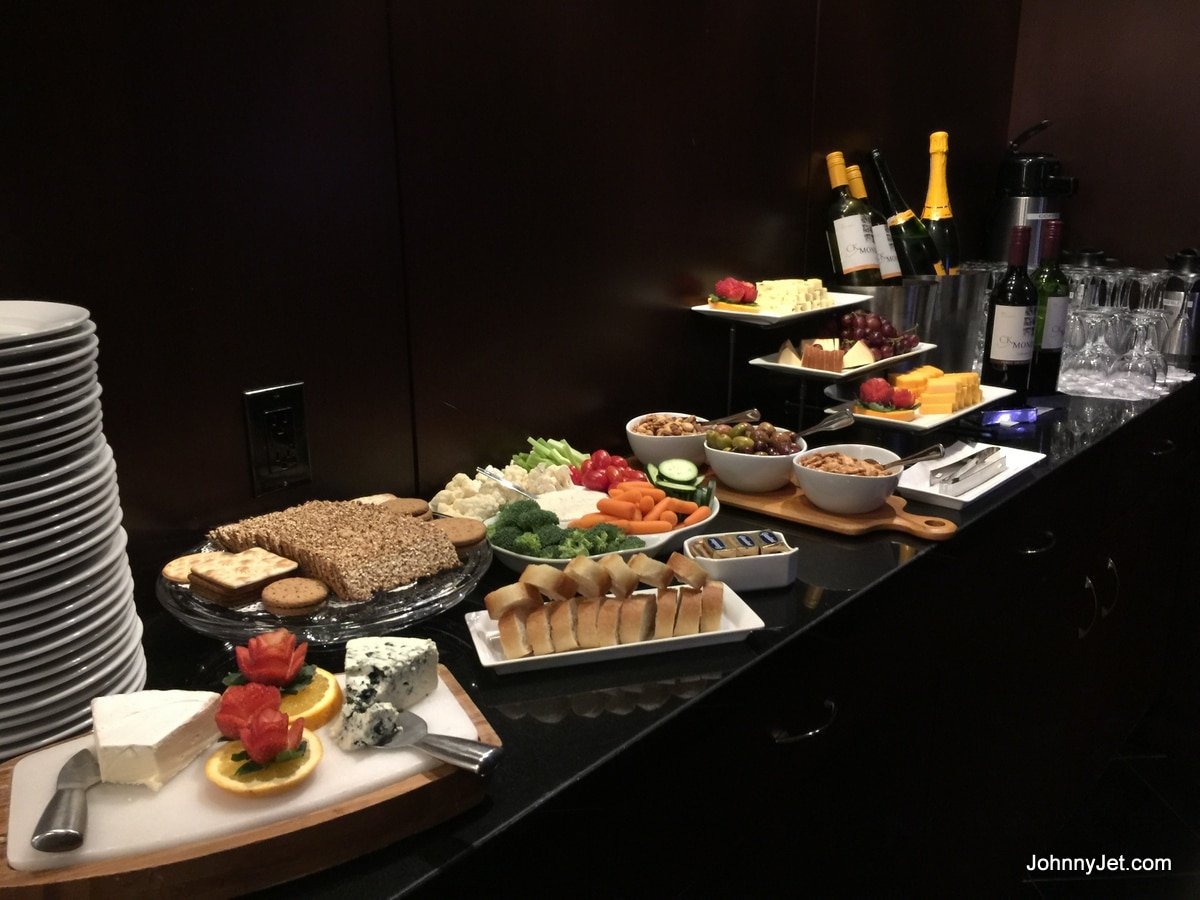 The 60-room hotel, which opened in 2000, has over 6,000 books spread throughout the property. Each room is themed and there's a table of contents on the second floor, which is the reading room and the pulse of the hotel, where they serve complimentary coffee, tea, fruit, cookies and pastries 24/7. That's also where the free continental breakfast is located from 7am to10:30am and the wine and cheese from 5pm to 8pm.
Like most New York City hotels, the rooms are small but they have high ceilings, which make the rooms feel somewhat larger. The closets are also small and so are the majority of the beds. So if you are used to a king-size bed, you might want to book a junior suite, otherwise it's a full size bed or queen. Rooms have international plugs so European and UK plugs will work without an adapter.
Good to Know
-The hotel has a Libib app that will let guests locate any book they have in the hotel. If it's in someone's room and the room is vacant, they can get it for you.
-The elevators are slow, so leave time to get out of the hotel or take the stairs.
-The walls are solid but the windows and doors are not.
-The tub is kind of small so the pressure of the shower makes the shower curtain sticks to you.
-The TV is way too small, not much larger than some computer screens. But as one hotel executive told me, it encourages guests to read.
-Room rates begin at $199. Sunday nights might even be cheaper. January and February are slowest months.
-There's free wireless internet access.
-They have evening turndown service.
-If you want to work out, they will give you passes to nearby New York Sports Club.
-If you stay two nights over a holiday including the actual holiday night, you get 25% off your stay.
-Guests get a discount at the New York Public Library gift shop if they show their room key.
-41st Street was renamed Library Way in the 1990s and there are now 96 literary plaques leading up to the library.