*Sponsored Post
If you're a frequent business traveler, you may have accrued so many points that you don't know what to do with them. And maybe you travel so much that you don't want to get back on a plane if you can help it. Then you might be interested to know that you can use Membership Rewards® points from American Express not only for travel but also to buy everyday household items or those things you always seem to forget to pack.
Because I'm such a travel junkie, I recommend using Membership Rewards points for travel – but redeeming points for travel doesn't always work for everyone. So if you've got lots of Amex points just sitting in your account, you can use them for other things on ShopAmex®.
You can get everything from toothpaste to a Hovercraft! Yes, I said Hovercraft. I'm a frequent traveler so I've got my packing routine down pat–but every now and then, there's still something I forget at home and it really sucks to land at your destination only to find you've left your phone charger or sunglasses behind.
Not sure what you can use your points for? I've rounded up 5 things you can buy using points, all of which are things that people frequently forget to pack. (They also make great presents if you'd like to use #PointsForPresents or holiday shopping!) Buy these things in advance and either put them in your suitcase now or jot down a list so that the next time you pack your bags, you don't forget these essentials: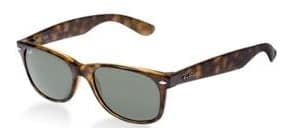 1. Ray-Ban Sunglasses, RB2132 55 Wayfarer
List Price: $129.95
Estimated Points: 15,582
2. myCharge – Peak Portable Battery
List Price: $79.99
Estimated Points: 9,592
3. Bose MIE2i mobile headset
List Price: $129.95
Estimated Points: 15,582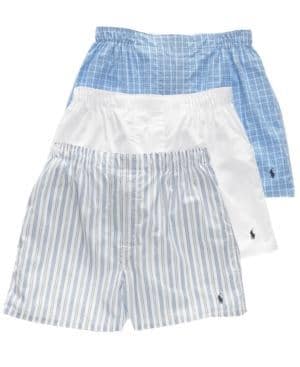 4. Polo Men's Underwear, Woven Boxer 3 Pack
List Price: $38.50
Estimated Points: 5,810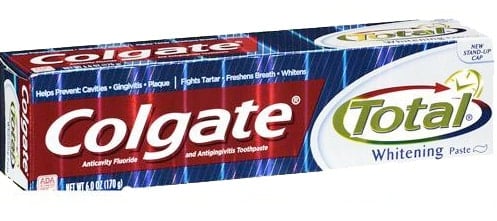 5. Colgate Total + Whitening Toothpaste, 6 oz
List Price: 2.96
Estimated Points: 95
These are just some of the things you can use Membership Rewards points for. I still recommend trying to use points for travel or to buy a plane ticket, but if that doesn't work for you, then this is an option you'll be happy to know about.
Now, you can even use points for charges right from your phone with the new and improved Amex app. So use points to buy things you need, on the go…or use them to get your holiday shopping done. Either way, whether you use Membership Rewards points for travel or for purchasing goods, don't let them just waste in your account. Points/miles are for spending, not hoarding!
What would you spend your points on? Leave a comment below!
I was selected by American Express as to help educate consumers about how to use Membership Rewards points. As such I was paid for my services, but all gift choices selected and opinions about the gifts and American Express are my own. http://paid-po.st/3Nfrb0