I was just on a press trip to the Marco Island Marriott in Southwest Florida. The hotel is large, with 727 rooms, and is a  great place to stay. But since I could be getting a skewed view, I interviewed a bunch of guests ranging from couples traveling alone to families traveling with kids, and I'm happy to report they all love it. Here are 10 reasons why:
1. It's been renovated: The Marco Island Marriott completed a $225 million renovation and redesign in 2009 which has given the property a Balinese-style look and feel.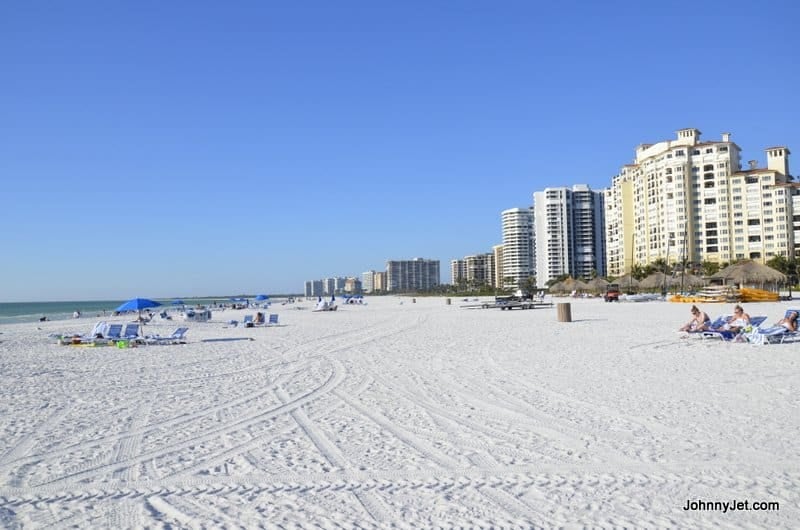 2. The beach: Everyone I spoke to was impressed with how wide and long (three miles) the beach is. It looks similar to where I live in Manhattan Beach, California, except here the sand is ten times softer, whiter and cleaner. Another plus is the water in the Gulf is much warmer than the Pacific. Here's the current Gulf temperature and below is a chart of Marco Island's average temperature and rainfall to help you plan accordingly.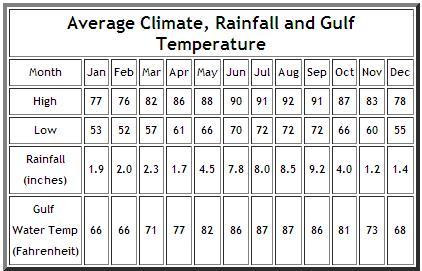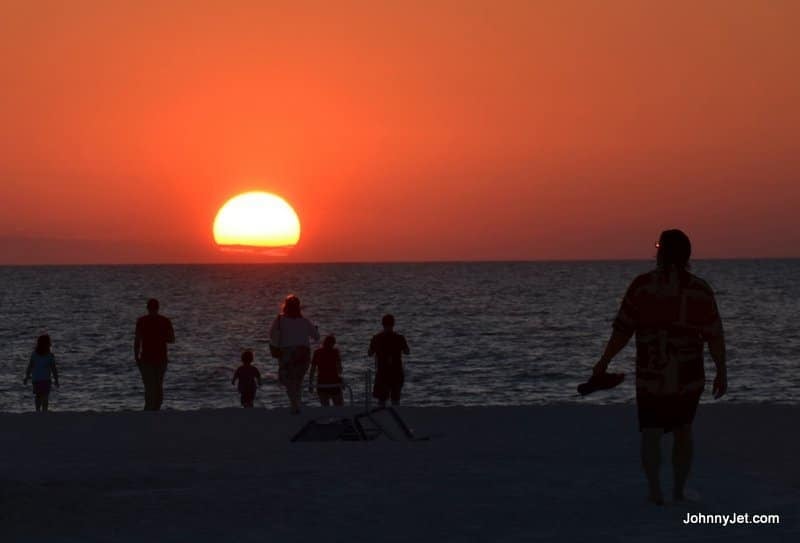 3. The sunsets: Watching the sunset is almost an institution on Marco Island. When the sun slowly starts to fall, people run out of the building like there's a fire except they are all toting cameras.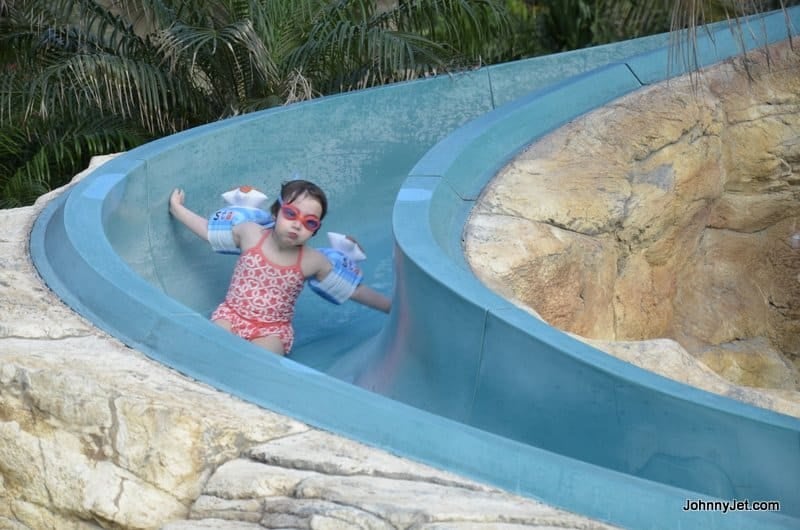 4. The pools: Not all people like to get sandy or swim in salt water, so the majority of guests can be found lounging by one of the hotel's three pools. Quinn's is the biggest and most popular but there is also the Tiki Pool which is a kids' favorite since it has a water slide, spray areas and a waterfall. A third, and little known option, is the adults only (18+) spa pool which is exclusively for customers who booked a spa treatment for that day or get a day pass for $35.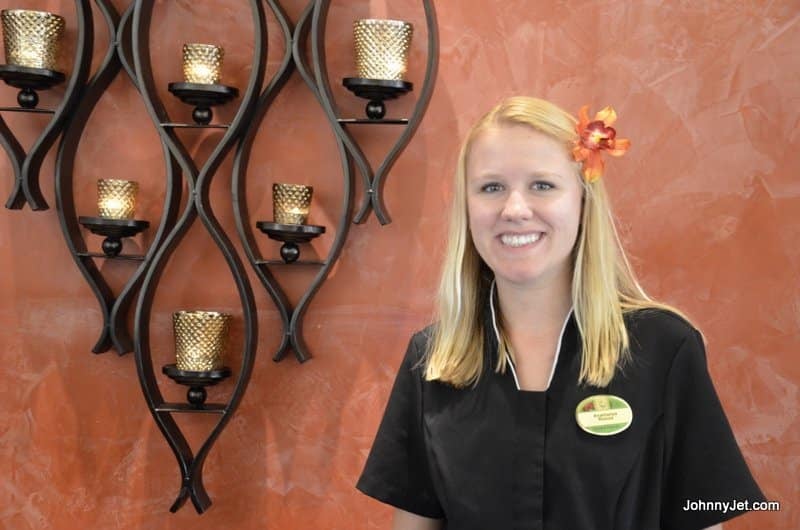 5. Spa: If you really want to go to the adults-only pool I recommend getting a treatment instead of paying the $35 for a day pass. Either way you get access to a private fitness center, fitness classes, plunge pools, sauna and steam room. The hotel has made the most out of their large, dated space and the masseuse I had did a solid job. But in Marriott fashion they don't waste any opportunity to make some money and right before I laid down on the table my masseuse upsold me. "Would you like to get a 'spa enhancer' for $20 extra dollars?" Choices were adding hot stones, a wrap or a foot or back scrub. I took the bait and went for a foot scrub since mine have been a little rough. Note: The add-on doesn't add any extra time to the treatment.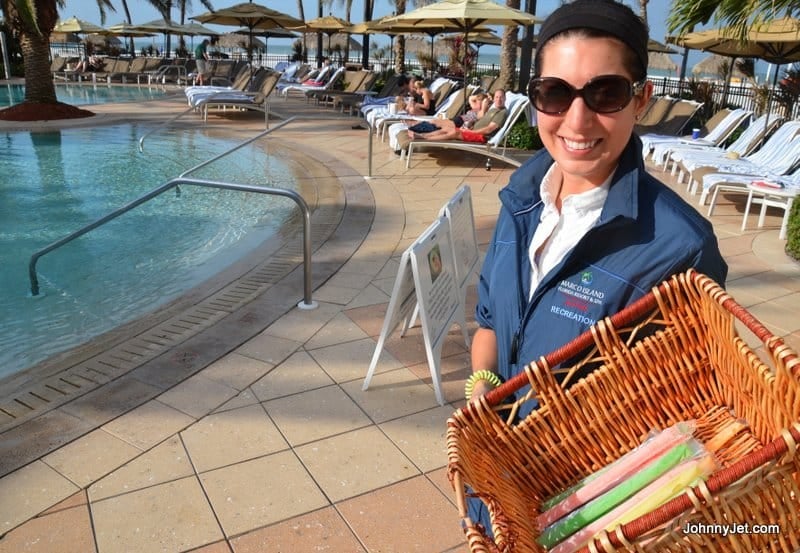 6. Free Freeze Pops: This is the simplest and most inexpensive hotel amenity I've ever seen. Between 1:30pm and 3:30 each day, the pool attendant walks around the pools and offers 'Delights!' Growing up, I knew them as Freeze Pops or Cool Pops. I loved them then and I love them now … just like every kid and adult sitting around the pool.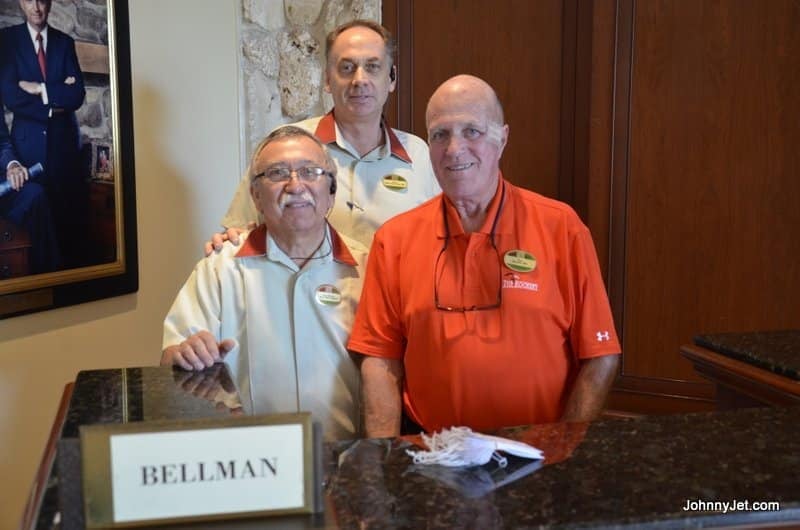 7. The Service: The workers at the Marco Island Marriott are scary friendly and happy. At one point I told a couple of them that were gushing about how long they've been there and how much they love their jobs to layoff the Marriott Kool-Aid.  But they are genuinely happy. What's also commendable is that they have a large number of retirees who came down from the Midwest or the Northeast (a lot of Bostonians) and decided they were bored sitting around doing nothing, so they got a job at the hotel. These guys have amazing positive attitudes and stories.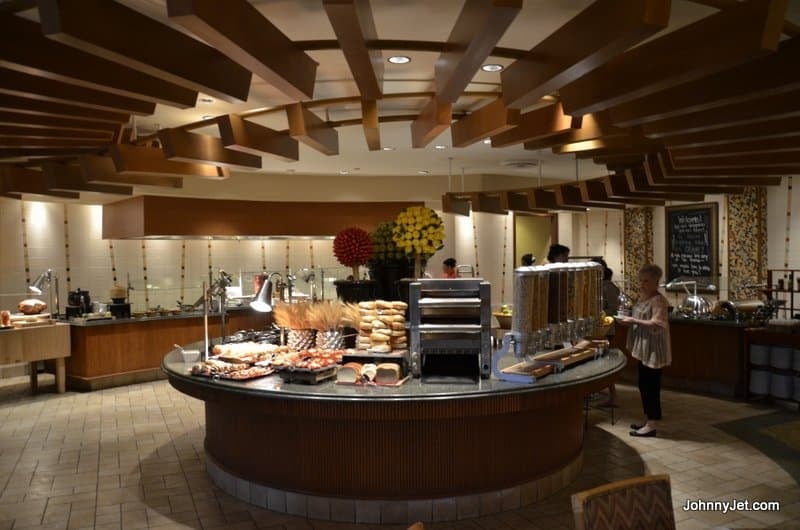 8. Restaurants: The Marco Island Marriott has nine restaurants to choose from. My favorite was Tropiks for a huge breakfast buffet ($25) that serves fresh squeezed orange juice and has every breakfast dish known to man. Besides, I love a place that serves Lychee, one of my favorite fruits. The other was Kurrents which is their fine dining restaurant that serves seafood, steak and creative Florida cuisine with Pan-Asian specialties. One thing is for sure, when you open up the menu you will say wow! It's backlit and is brilliant.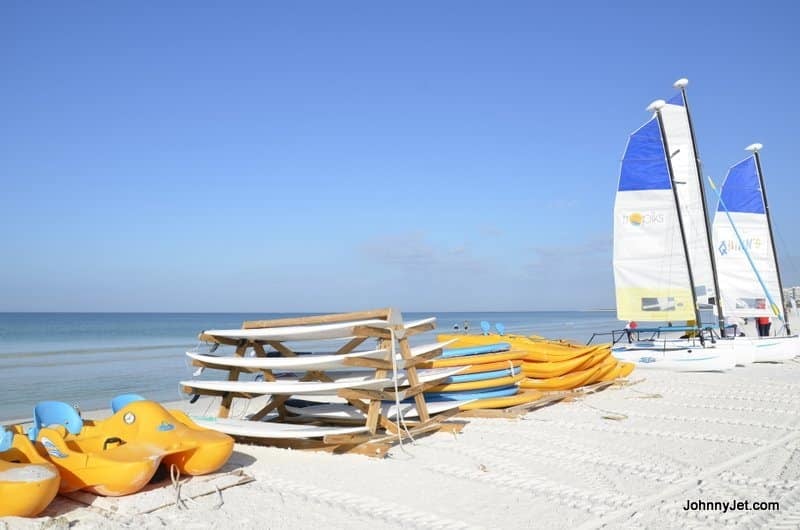 9. Activities: There are way too many activities to list for both kids and adults. To give you an idea check out this link to their weekly program. Choices range from arts and crafts to parasailing.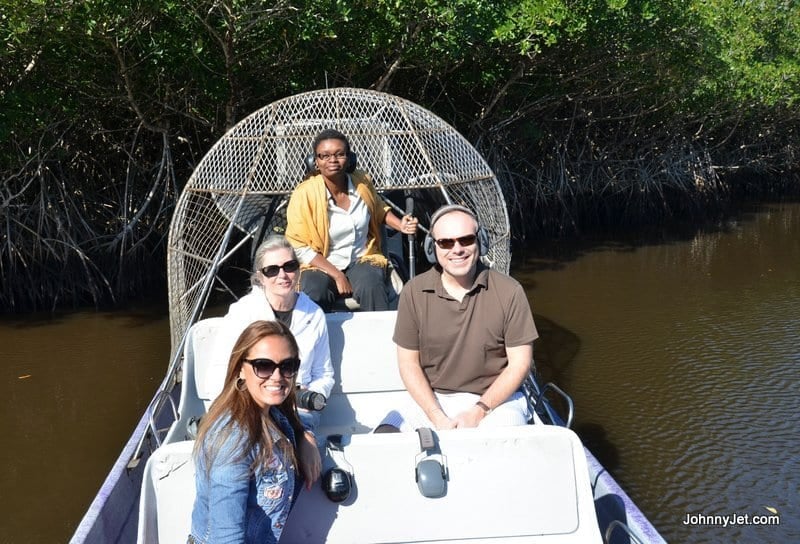 10. Location: Marco Island is located in the Gulf of Mexico off the coast of Southwest Florida. The closest airport is Naples but they don't get any large commercial jets. Therefore, most guests fly into Fort Myers Airport (RSW) which is about an hour's drive away. A taxi costs around $70 but most guests rent a car so they can visit Everglades City which is 40 minutes away. This is where you can go on an airboat ride. We used Airboat Everglades which costs $39.75 for 60 minutes or $55.65 for 90 minutes per person. Tip: They accept all coupons so do some online searching before going.
Other hotel notables:
The rack rate during peak season (Christmas – Easter) is $399 a night. You can save $50 if you have an AAA card. In the offseason, especially midweek during the summer or in September, you can find rack rates as low as $109 a night.
There's guest laundry on the third floor of both hotel towers. They charge $1 a load and $1 for  45-minutes in the dryer. They also sell detergent.
There's free Wi-Fi in the lobby or you can pay $9 a day for service in the room.
The hotel has won a bunch of awards including being voted one of the Top 40 Resorts in Florida in Conde Nast Traveler magazine.
There's a big party every Sunday about four miles down the road in Goodland. It was described to me by one of the older Marriott workers as a fishing village with a drinking problem. He was spot on. The biggest Sunday party is for the annual Mullet Festival which just happened to be taking place while I was in town. Whoa!  After I met the Buzzard Queen Inspector I knew it was time to leave.